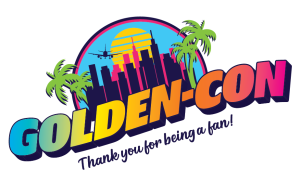 WHERE TO STAY
Chicago has many first-class hotels.  But here are a few that we suggest:
At Navy Pier:
SABLE AT NAVY PIER: https://sablehotel.com/
(There will be a discount code released on first-come basis for VIP ticket holders planning for a Thursday Night-Monday morning stay)
Near Navy Pier:
HYATT REGENCY CHICAGO: Chicago.regency.hyatt.com
(There will be a booking code released the week of Jan. 5 for this hotel: stay tuned!).
All accommodations are responsibility of ticket holders.